Framing your children's pictures with 6 levels of happiness
Kids are the most fanstastic gifts of their parents. For that reason, parents don't want to lose any moment of their little angles. So why don't you think of capturing all this unforgetable memories of your boys and girls with the
picture frame
collection named 6 levels of happiness? Let us show you around to make a decision! ;)
All samples of this collection are made from Ps plastic – one of the emerging materials. Waterproof, moisture resistance, termiticide are undeniable of
PS picture frames
.
Besides this, the diversification also be consider as a plus point of these plastic products. :d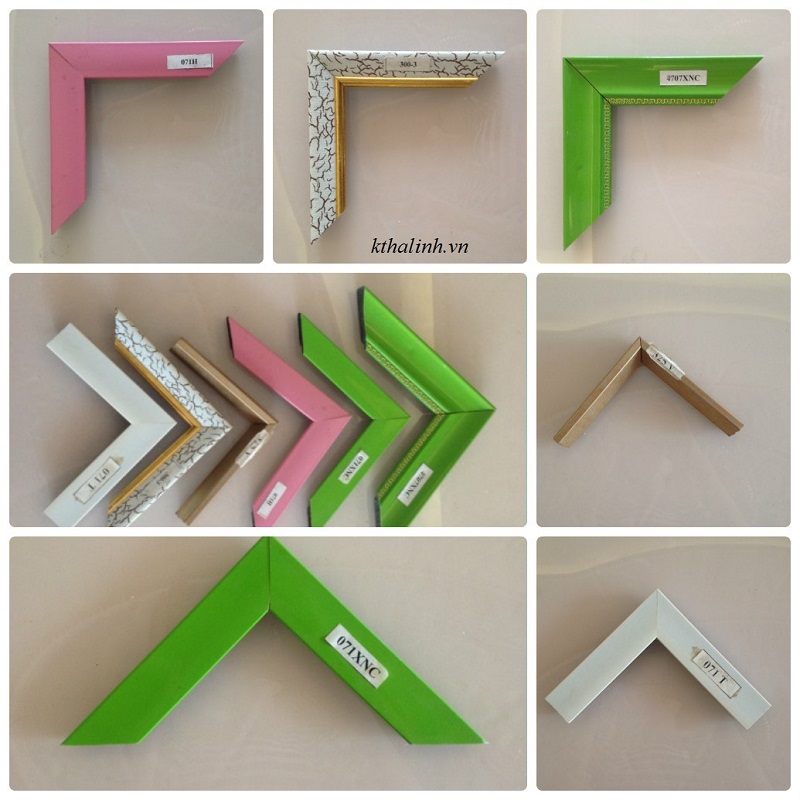 The full collection of 6 levels of happiness.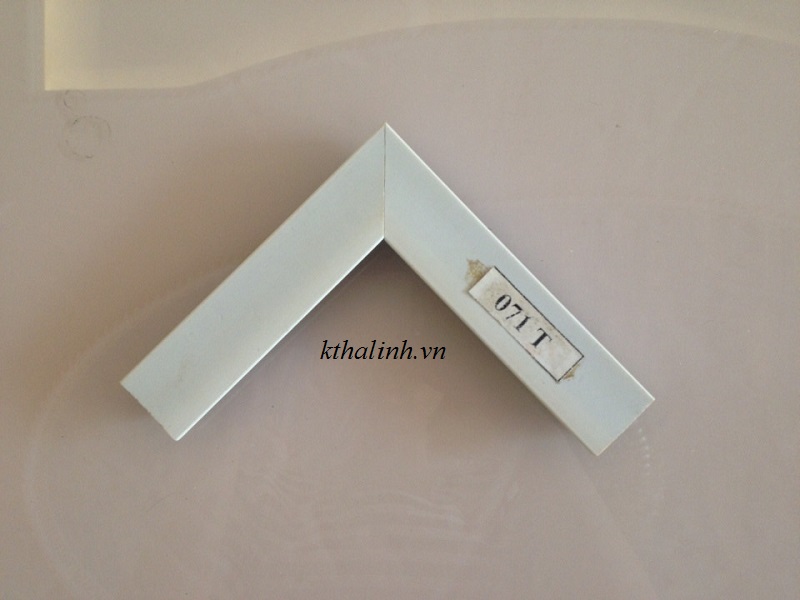 The white one like a simple life, simple hapiness.
The pink one – the symbol of dreams and hope
Will you like something greeny like this?
Or strongly personality like this?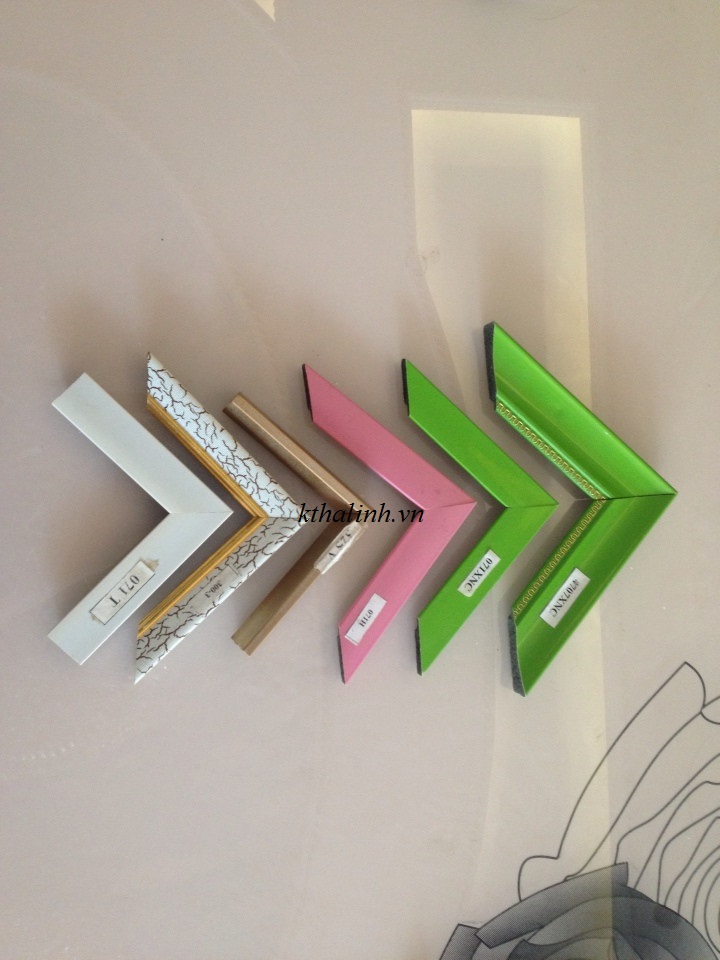 Capture your happiness moment with Halinh Picture Frame! :D
Halinh Picture Frame - your best companions to capture all of your happiness moment. Your satisfaction is our success.