Halinh Picture Frame involving in Vietbuild International Trade Fair
Annually, Vietbuild International Trade Fair is hold to open up opportunites for enterprises in terms of construction, interior decoration, exterior decoration… to launch their products and services to their target customers. In this Trade Fair from 20th to 24th July 2016 in Hanoi, likewise other companies, Halinh Picture Frame enjoys and exhibits our high-quality products. Let us – paparazzies of Halinh Picture Frame review all of unforgetable moments in the first day at Hanoi Trade Fair.
Customers are interested in Halinh's mouding products, especially for eco-pvc stone imitation panels.
The front face of Halinh in the international trade fair.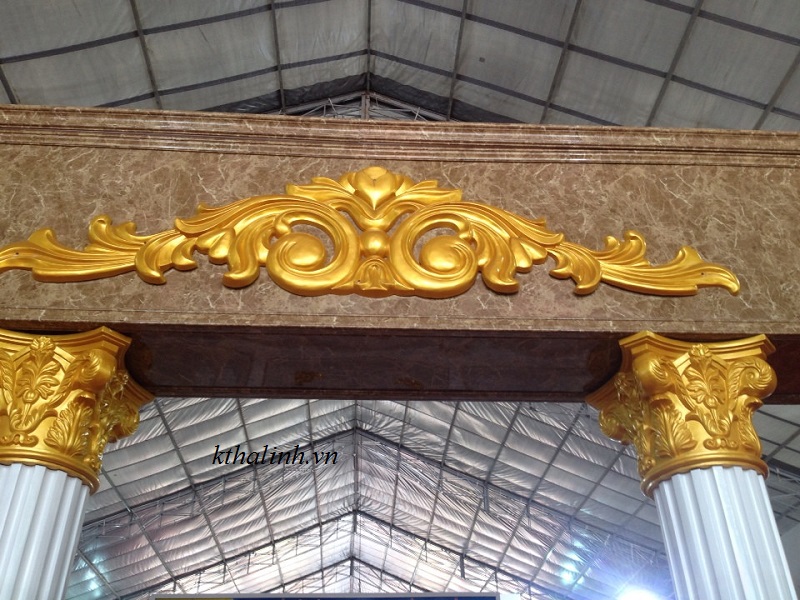 Not only famous for their
Photo Frames
and Picture Frames, Halinh also is well-known for their interior mouldings as well as external products like composite plastic.
Halinh PS Picture Frame appears in International Trade Fair.