Tips for taking black & white wedding photos
Let Halinh Picture Frames explore the best collection of black and white wedding photos and its useful tips!
Photographer has used profiles and shadows of profiles and silhouettes of profiles in the very smart way. With mirrored symmetrical composition strutured enough, the happy couple's smiles will almost attract us.
Although a wedding photo like this is quite simple but it is still impressive, isn't it?
At first glance, this image seem to be very abstract but a closer look will change our mind about that cuz it can reveal the couple's close-up profiles. Her blowing hair and the subdued tone of the black & white presentation add a level of intimacy of the models.
In this intimate image, the connection has expressed on every level. The close pose, shallow depth of field, and subdued black & white tones pull our gaze right to their relaxed, affectionate expressions.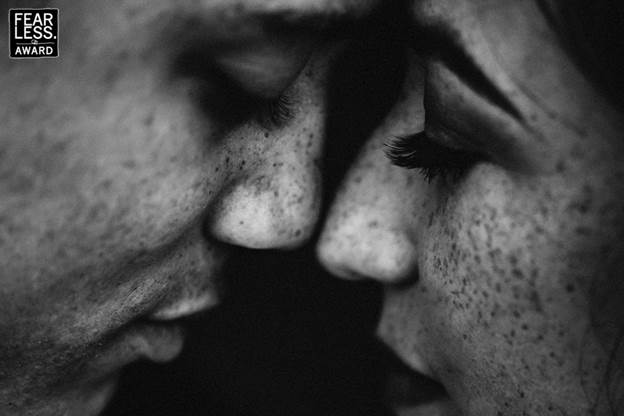 For underwater photoshoots like this, our advice is to chose your clothes carefully. J
On the rainny day, happy couples still have nice and romantic photo like this.
And the important thing to remember is to smile as naturel as possible and thus you will have very nice photoshoots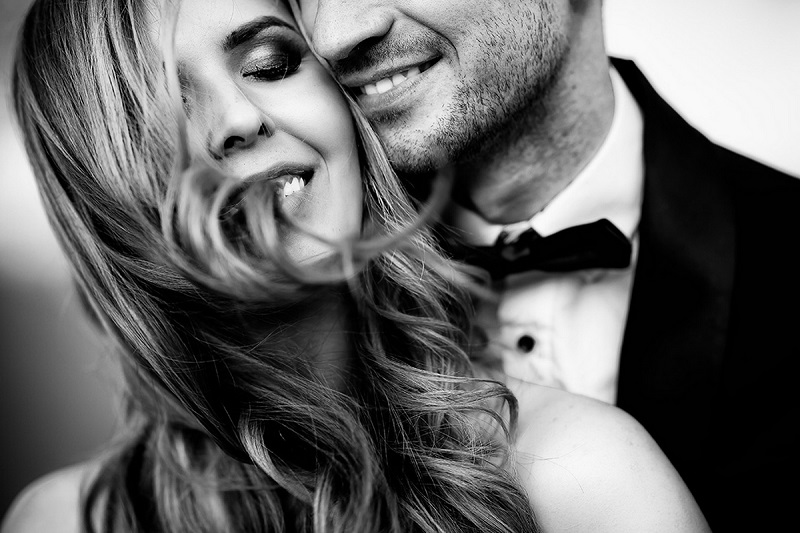 Don't forget to chose your ideal
photo frames
to save all of your happiness. Contact us now to get the best deal.
Capture your happiness moment with Halinh Picture Frame! :D
Halinh Picture Frame - your best companions to capture all of your happiness moment. Your satisfaction is our success.