The interior design style trend for modern house in 2016
Nowadays the living space is always taken care of, Ha Linh will introduce you to some interior design style trends for modern house in 2016.
1. Gilded interior design
In Feng Shui, yellow is considered as good luck, prosperity and wealth. Moreover, the gold also symbolizes precious metal and peerage. Therefore, gold has always been respected and very popular.
And gilded interior design has become popular all over the world. The gracefully gilded furnitures of Ha Linh company appear in the luxury spaces as the vip rooms, 5-star hotels, the unique buildings...

2. Floral pattern interior

Floral patterns are not unfamiliar to anyone. Since many years ago, furniture and flowers have appeared populary. It as a tool to decorate the house , keep the balance and bring the softness, comfort to your home.

However, at each time, the pattern will have its own different characteristics. And 2016 it will be the vibrant colors and sharper.

3. Bold colors

If recent years, neutral or soft color are chosen for the interior design, the 2016, all the houses will become blurred and instead , we put color in contrast to make strong
With this trend, you can freely express your own personality with impressive colors such as black, gray, purple ... The colors seemed dark or melancholy, but brings the space unique, novelty.

Currently, the architects in the world have adapted this design style is very popular. They often use the opposite color to create mystery space with black and white ...

4. Luxury Accessories

Accessories come along with interior are also an important element in interior design styles, bring completely new feeling, make different for the house.

5. Bring nature into the living room

Today, the open space in interior design trend is very popular in the world. It towards to the environmentally friendly life. And the trend will always be the ideal for next year.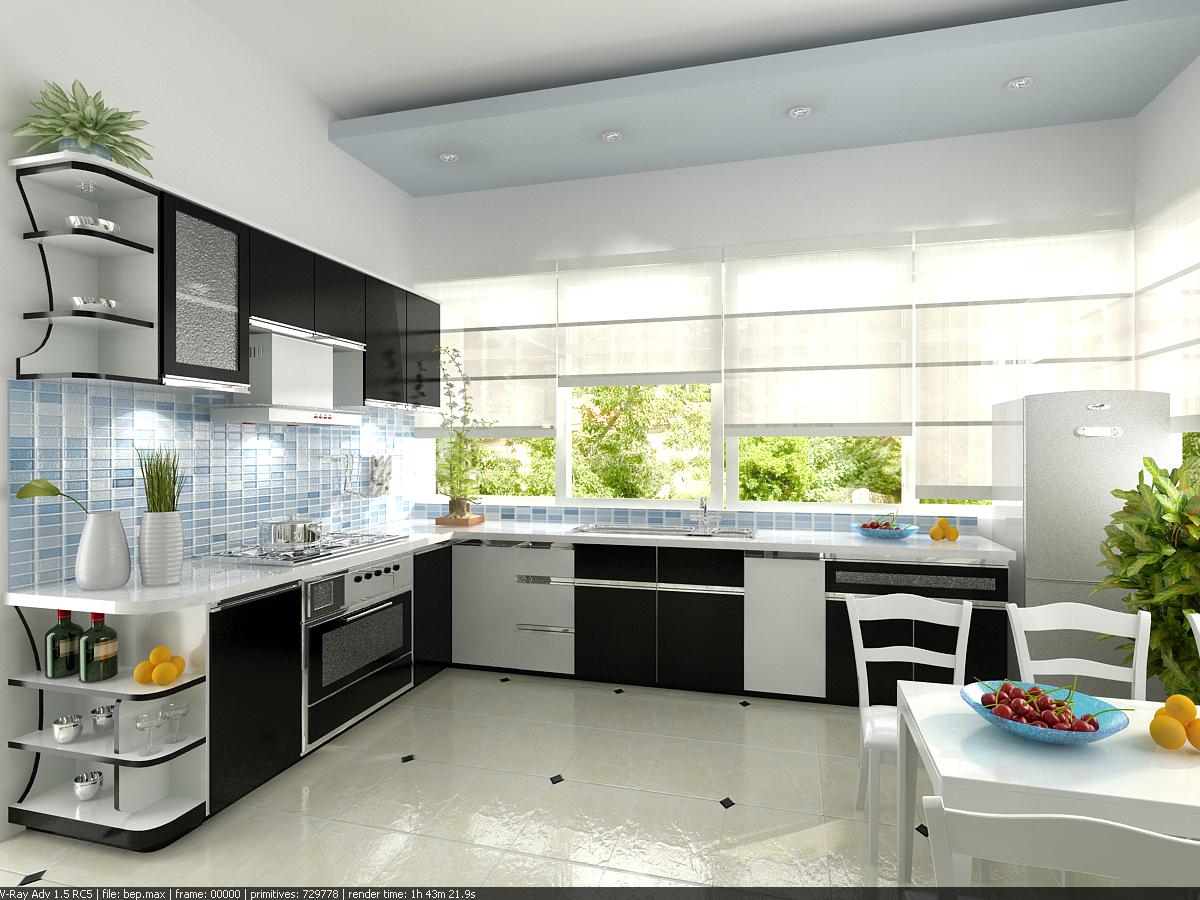 The appearance of a few potted plants, fresh flowers in the living room will create living space fresh and clean.

In feng shui concept, some species of plants are very good for the health such as viva trees, cacti, ferns ...And with new ideas for interior design in 2016, we hope you can adapt these tips for your living space.

Let visit our website at: http://www.kthalinh.vn/en or our fanpage at: https://www.facebook.com/pictureframes.33.22/ or our representative office at 69 Le Van Luong Street – Thanh Xuan – Hanoi.

Capture your happiness moment with Halinh Picture Frame! :D

You may concern: Ps moulding, classical picture frames, fancy photo frames, classical photo frames, Ps photo frames, Pu ornaments and appliques, plastic picture frames, plastic photo frames,…

Halinh Picture Frame - your best companions to capture all of your happiness moment. Your satisfaction is our success.