How to choose the right frame
There are so many things to consider to have a right frame. And there are things that you will never think of. Following these steps to decide what is your right frame.
1.
Decide whether you will use a mat.
Using a mat is not always necessary; however, a mat can accent certain colors in your poster and frame it nicely. When it comes to vintage poster or a classic work of art, you can consider to remove it. It's up to you.
2.
How to choose your mat
Colored one will be the great ideal cuz it can go very well with everything, including your room, the frame and the picture. It it usual to put a white or light coloured map on top an accent color. The accent color should match with the general tone of the poster. There are multipile general tones of the poster so you can choose whatever looks best to you and fits the rest of your room. Black and white pictures will do best with cool whites or grays, or even black. One thing to remember is to about the color should work well with a width of photo frames.
The color of the top mat should be lighter and lightest in the picture or darker than the darkest color in the picture.
3.
Consider about the place of your poster
Where you will put your poster will help you decide the particular frame for the reason that it has to be fit very well with the general layout of the room.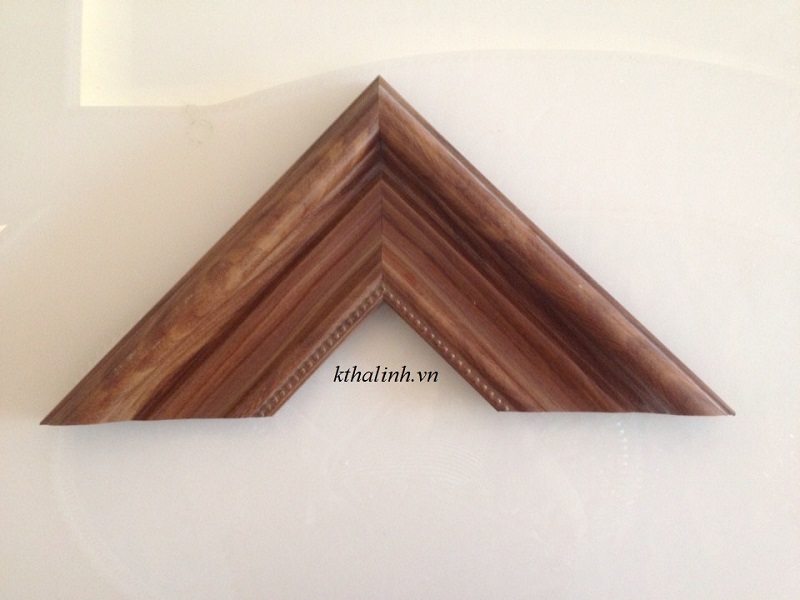 4.
Measure your poster sizes
You should know about the size of your poster. The thickness is the most important size cuz many frames will only accommodate very thin posters and you should be aware of the depth befor buying. Don't forget the size of the mat if you decide to use them. The extra space in the frame can allow for the decorative or protective background mat and prevent the frame from damaging the poster's edges. Measure the dimensions of the areas that you intend to insert the frame is more importan than the exterior size of the poster if you expect them can work well together.
5.
About style of your frame
Not only colour but also style of your frame and the room as a whole should be similar.
Wood frames
usually have a more elegant and classy look white metal frames show a more mordern or clinical look.
Plastic frames
have been finished to give the appearance of wood or metal. Low price and lightweight are outstanding characteristics of
those plastic photo frames
and this is reaon why they are so commonplace in our lives.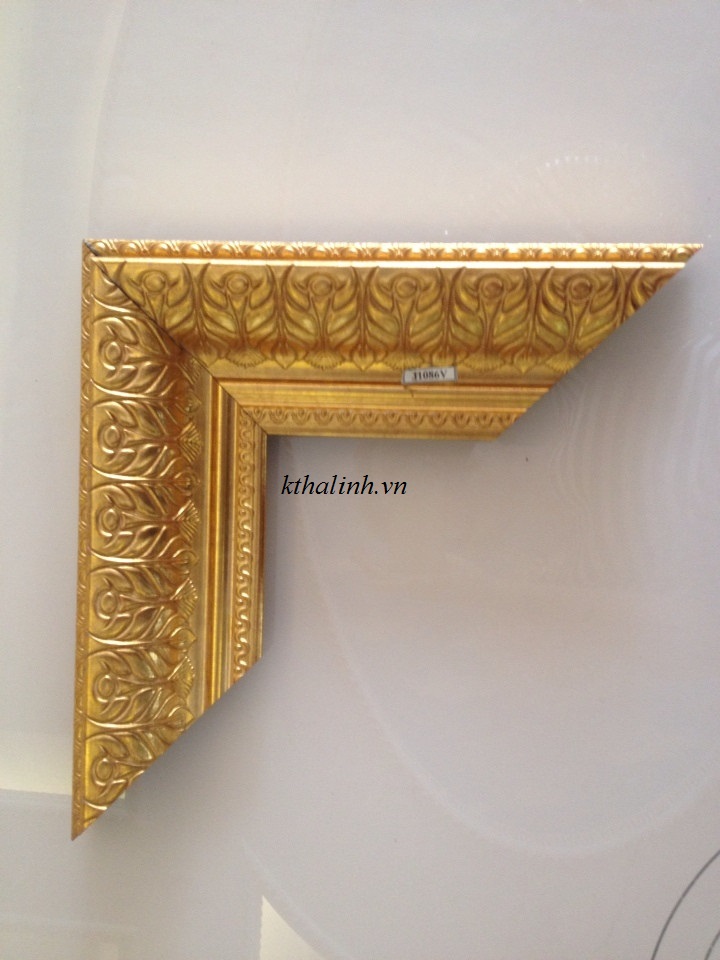 6.
High-quality plexiglass
Regular glasses are popular. However, for your own poster, you can consider about the high quality plexiglass such as Acrylite OP-3 which can not break and trap moisture inside the frame thus damaging them. Lower-quality ones ay not prevent the poster from yellowing over time.
7.
Looking for reasonable price poster frames
As large frames are quite expensive so you should rethink about the local thrift stores or searching for sale period to get your best deal.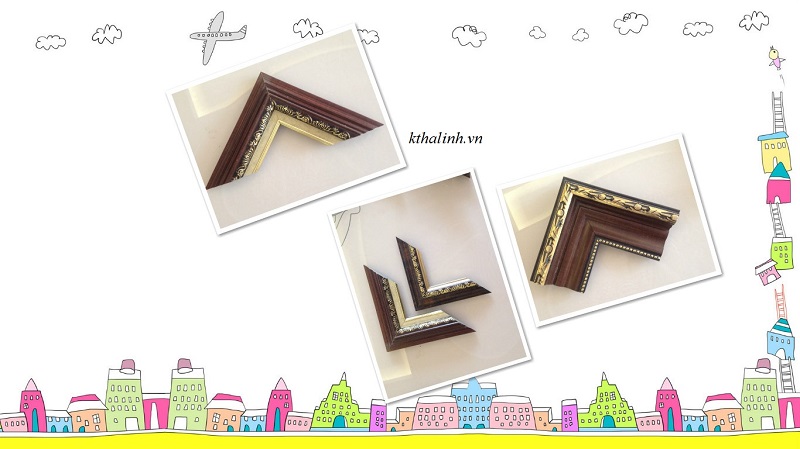 Have you decided where to buy reasonable poster frames? There are many possibities for you to chose and capture your happy time with your lovely family members. Let visit our website at:
http://www.kthalinh.vn/en
or our fanpage at:
https://www.facebook.com/pictureframes.33.22/
or our representative office at 69 Le Van Luong Street – Thanh Xuan – Hanoi.
Capture your happiness moment with Halinh Picture Frame! :D
Halinh Picture Frame - your best companions to capture all of your happiness moment. Your satisfaction is our success.