7 little tricks to transform your old wall
With these simple ways, you can create a eye-catching wall for the room. they are easy but effective. You can choose soothing ,feminine style or sophisticated, dominant style.
You don't need to buy luxury items if they are not necessary because they are expensive and difficult to do. There are a few simple ways below, you would refer to do:
1.Wall shelves
Wall shelves are usually placed in private rooms , it not only holds items of value that are being displayed, stored but also becomes an unique decoration for your wall. Interesting!
You can combine the shelf with a number of pictures that keep some of your memories. It's simple but effective, right?
2.Collection photo frames
Put some small picture frames on the wall, you can hang or arrange them into zigzag, diagonal or free style... they all help you have a more eye-catching wall.
3.Decorate the walls with round or luminous stars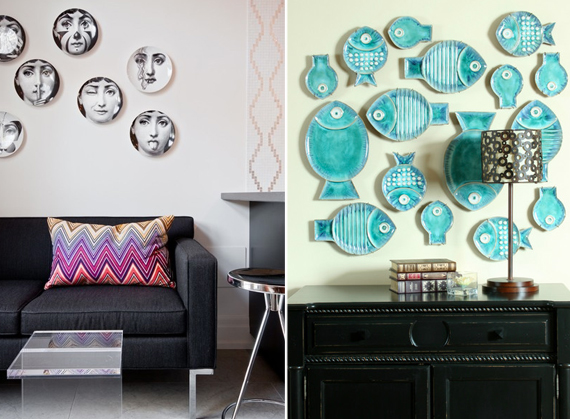 These circles may be mirrors, bowls or luminous stars which are sticked on the walls to make it becomes sparkling in the night
4.Decorate with bending wire
These are the bending wire, you can easily bending it into flowers or other shapes you like. If you are a fastidious, let's add a little glitter to look more twinkle
5.Using dried flowers
Taking advantage of the dried flowers and attach them to the wall. This is a pretty smart idea that many people have not thought of. If you like, do not hesitate, let do it now.
6.Letter for wall
You cut your name, the name of that person or any word you like and wrap it with gift wrapping papers. Then stick them on the wall, and wait for others admired you.
7.Taking advantage the old postcard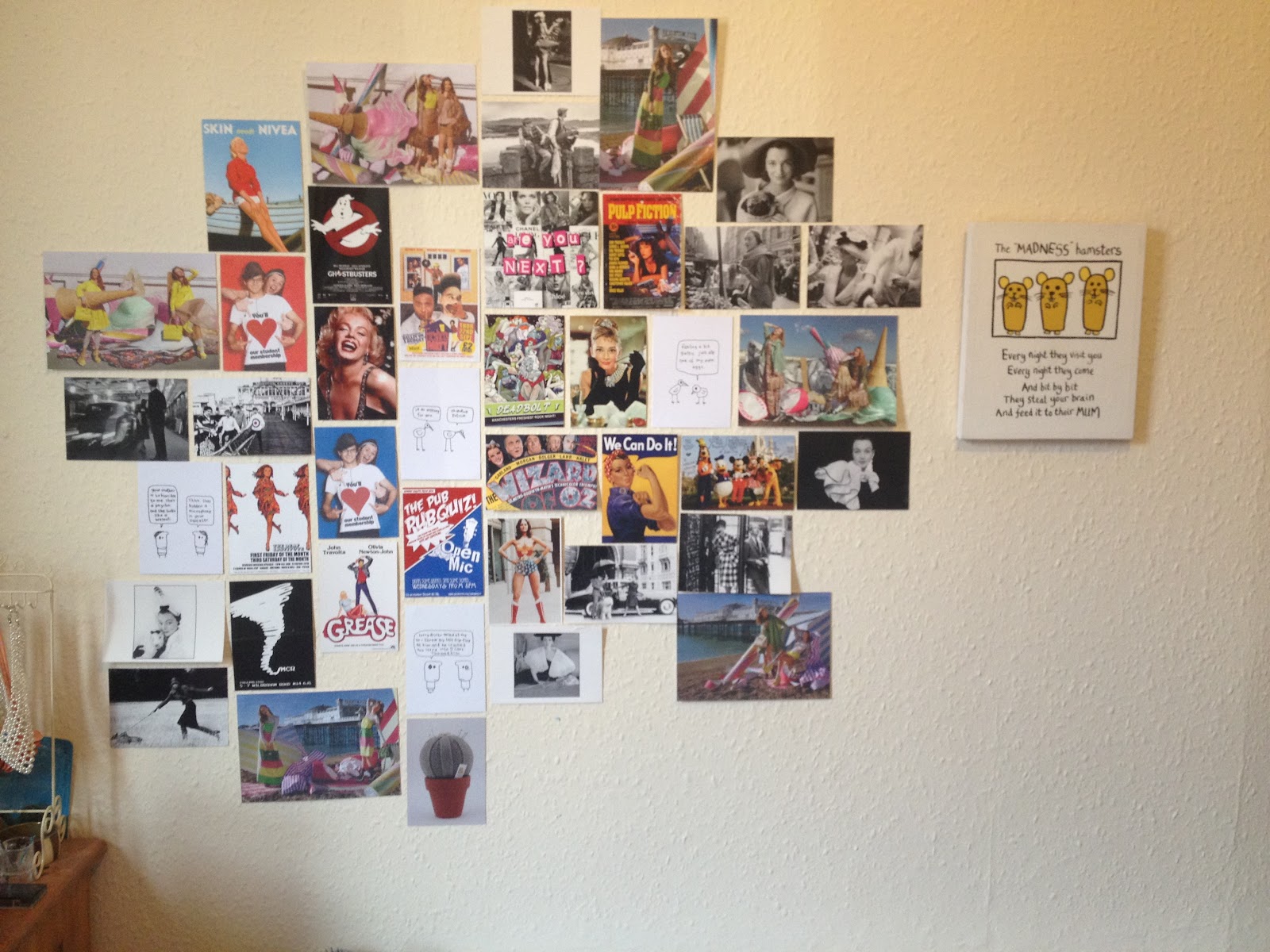 Please use the old postcard , today it would be interesting to help you decorate your walls effectively. Select the fun or cute postcards that help your wall become so lovely.
Let visit our website at: http://www.kthalinh.vn/en or our fanpage at: https://www.facebook.com/pictureframes.33.22/ or our representative office at 69 Le Van Luong Street – Thanh Xuan – Hanoi.
Capture your happiness moment with Halinh Picture Frame! :D
Halinh Picture Frame - your best companions to capture all of your happiness moment. Your satisfaction is our success.
Hoang Trang