Wall decor ideas hanging art
Instead of hanging art as usual, we recommend you some hints that make your wall catch the guest 's sight when they come to your house.
This is a simple way of hanging paintings but highly effective, beautiful and impressive. To be able to do this requires the
photo frame
s have the same size.At the same time, you should choose the photos the same topic as the maturing process itself, the flowers, the animals so that your
photo frame
s connect with each other.
Four small
picture frame
s have the same size are placed adjacent to create a large square striking art. The square often makes the viewers feel tidy and organized even if your pictures are not the same topic. This is an option for the room that is not too large . Besides, you can also select 9 or 16
photo frame
s style if you have a large space.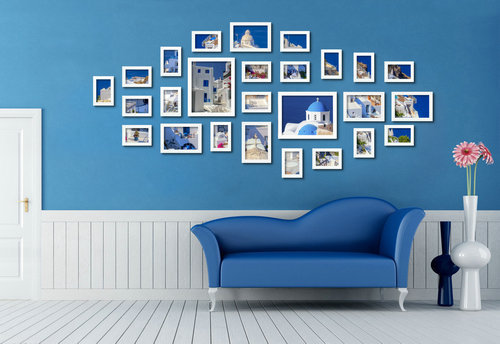 A fancy model, unique will draw your guest's attention. You can puzzle them your all way or combine rectangle and square
frame
s in the usual way .
To create triangles you need to two perpendicular lines created by frames. Inside you can choose
frame
s with diverse shapes to create the corner of triangle.
This way a traditional-style hanging
picture frame
s, but never is out of fashion. This is a fairly simple way to do, to help your display more impressive you can select the type of mosaics and attractive ar.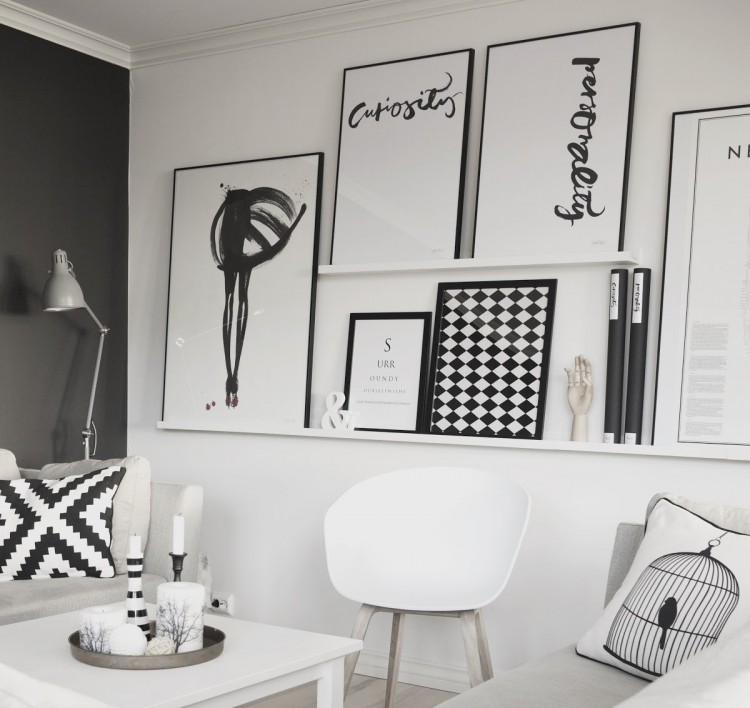 You want to have a fun artistic space, to make the room looks lively, this is a wonderful choice. You need to think about the model, size, color, shape of the
frame
s . Just arrange them your own way .
Frames running up the stairs
Retell a story by going on each stair is a unique and interesting way to make all visitors admire your favorite pictures.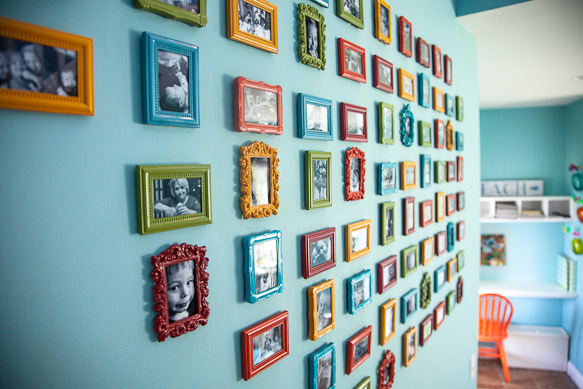 Instead choosing the monochrome
picture frame
s, you can combine the
frame
s that have different colors to make the wall more lively . Putting them together to brighten your living space.
Capture your happiness moment with Halinh Picture Frame! :D
Halinh Picture Frame - your best companions to capture all of your happiness moment. Your satisfaction is our success.