TV frame idea!
To many people, it seems difficult to design TV in the living room space. It's like you mount it on the fireplace? Put it in an armoire cabinet ? Or leave it in the corner. Confusingly right? If you have quite a small living room and a huge TV! How to do your TV does not obscure other decorative pieces in the room but you still have eye-catching TV décor .Here we have two tips for your reference.
Idea 1: Hanging picture frame around the TV
This is a pretty great idea right? And this way is also very simple if the room has a wide blank wall. Border your television by hanging some the photo frames, picture frames around the TV! This decoration creates cheerful and lively space. Personalize it by choosing the picture frames have the same tone color together and matching your decor!
The second option is probably few people think about it
Idea 2: TV frame idea!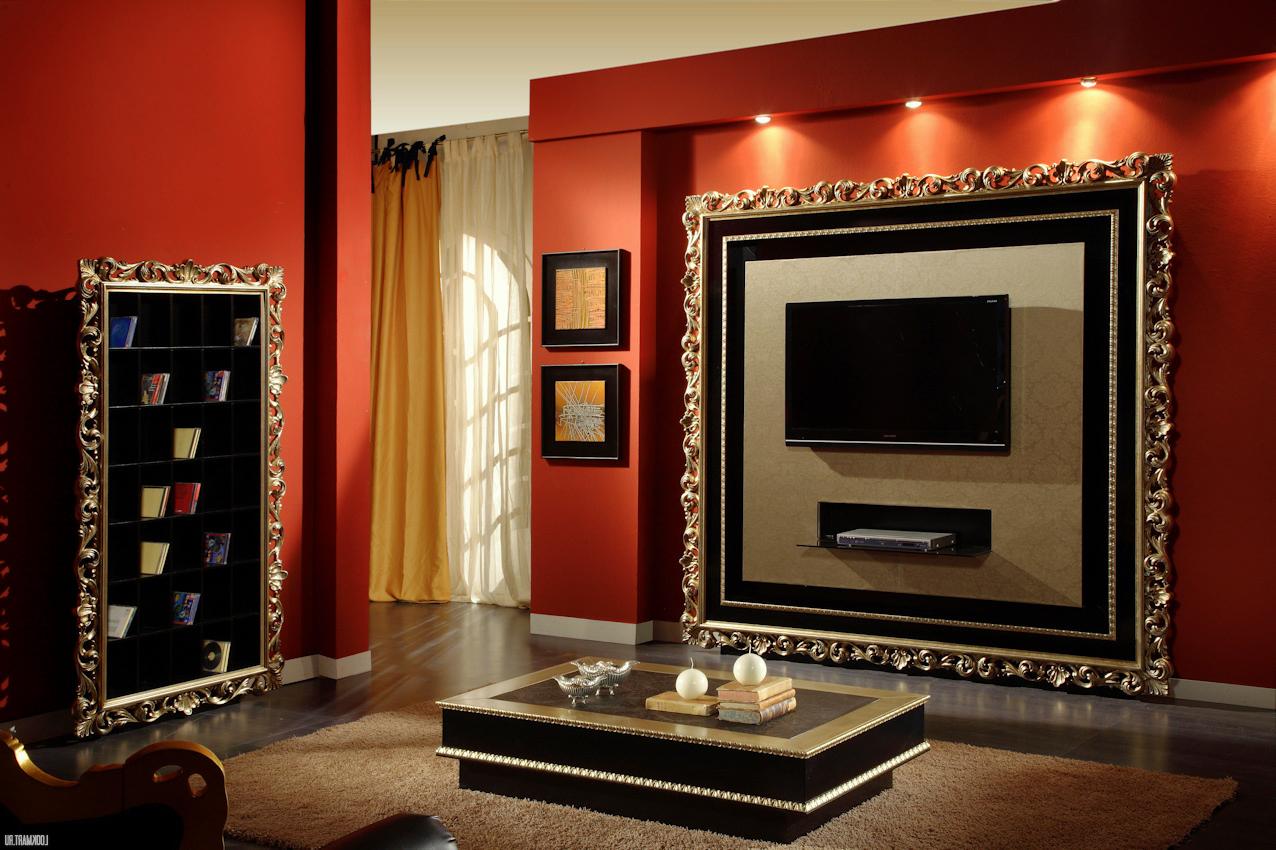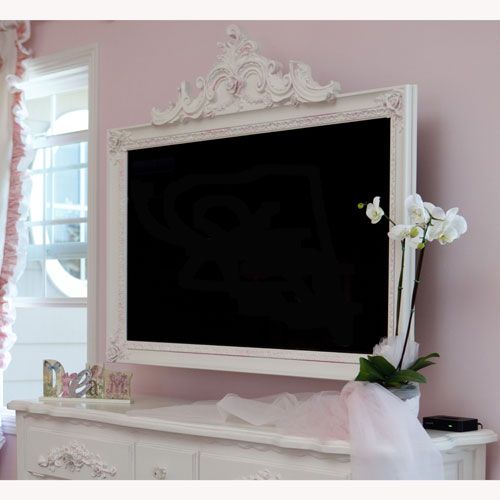 Check some pictures about TV frame for custom frames!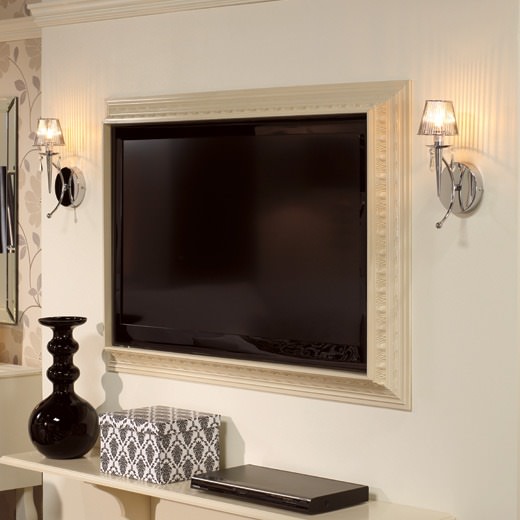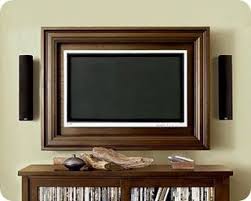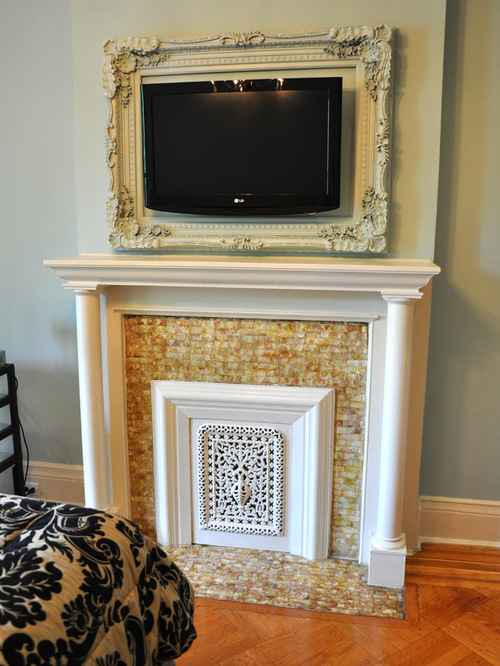 You can also visit our website at: http://www.kthalinh.vn/en or our fanpage: https://www.facebook.com/pictureframes.33.22/ or our representative office at 69 Le Van Luong Street – Thanh Xuan – Hanoi to find the frames matching your TV.
Capture your happiness moment with Halinh Picture Frame! :D
You may concern: Ps moulding, classical picture frames, fancy photo frames, classical photo frames, Ps photo frames, Pu ornaments and appliques, plastic picture frames, plastic photo frames,eorupean frames, carved frame, wood frames, picture frames…