10 good ideas for choosing picture frame!
Family Photo Wall
Hang your family portraits on the wall with using wide satin ribbon.
All-in-a-Row Photo Gallery
Give a grouping of horizontal and vertical photos a chic, cohesive look. Use the same size and same color frames to match each other , then hang pictures in the center , spacing each two inches apart.
Antique-Inspired Photo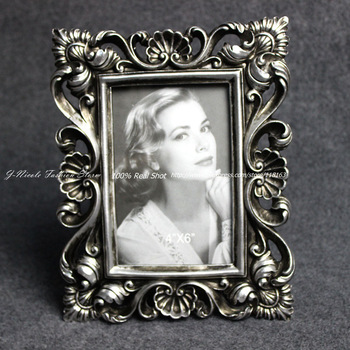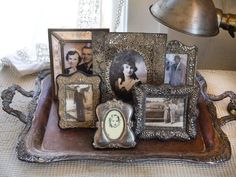 Black-and-white family photographs have timeless appeal, and vintage style make them even more compelling. Inspired by classic designs, these feature muted colors and traditional patterns that add style to snapshots.
Photo Gallery of Frames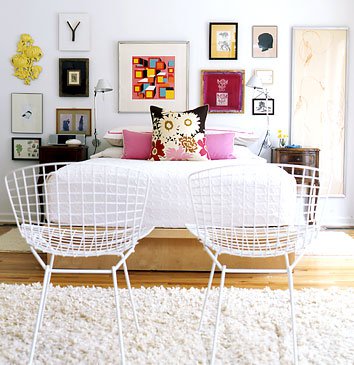 Adorn your walls with a beautiful gallery of photographs using this simple process.
Picture-Frame Photo Box
Store snapshots from a vacation or special occasion in a box that displays its theme on the lid.
Doily Frame
Reminiscent of delicate snowflakes, doilies make elegant backdrops for your most cherished family photos.
Straw Marquetry Picture Frame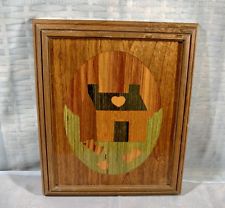 Inexpensive and easy to cut, straw makes a surprisingly elegant material for wrapping photo frames.
Lace Picture Frame
A photograph surrounded by a lace-printed mat makes a charming handmade gift or wall display.
Rainbow photo frame
Add pop to a collection of black-and-white prints by using mats in a rainbow of colors.
Photo Triptych
This charming three-picture frame helps you re-create your favorite memories with a sequence of photos, like the wedding scenes shown here.
Capture your happiness moment with Halinh Picture Frame! :D
You may concern:
Picture frame,
Ps frames
,
classical picture frames
, wedding
frames
, plastic picture frames,
Ps photo frames
,
decorative picture frames
, relief frames, cheapest picture frame, fancy frame, photo frames…
Halinh Picture Frame - your best companions to capture all of your happiness moment. Your satisfaction is our success.