Repurpose your old clocks with HALINH picture frames
Your clock doesn't look beautiful like the first time, become old, rusty, out of fashion and you want throw it away. You shouldn't do that because some our suggestions makes you think back. Have you ever thought the picture frame make your clock more attractive? Personalize your wall clock with different multi style frames. Frame your clocks with picture frames. Have a different photo on every hour. It is a great budget decorating ideal, right? Let see some suggestions below here: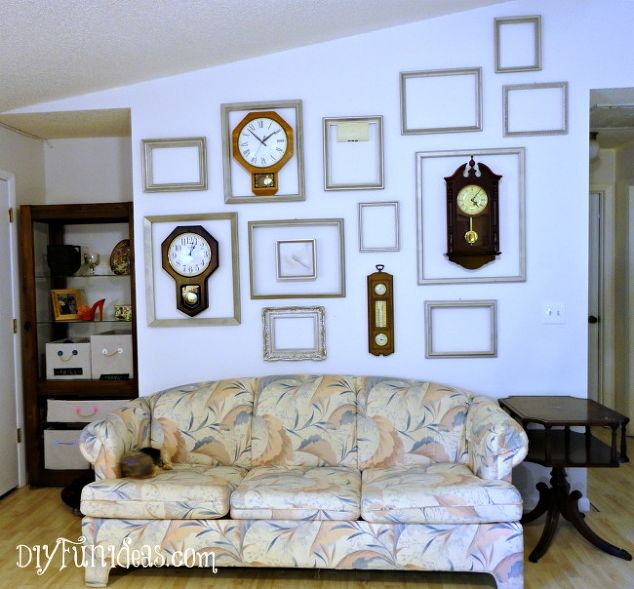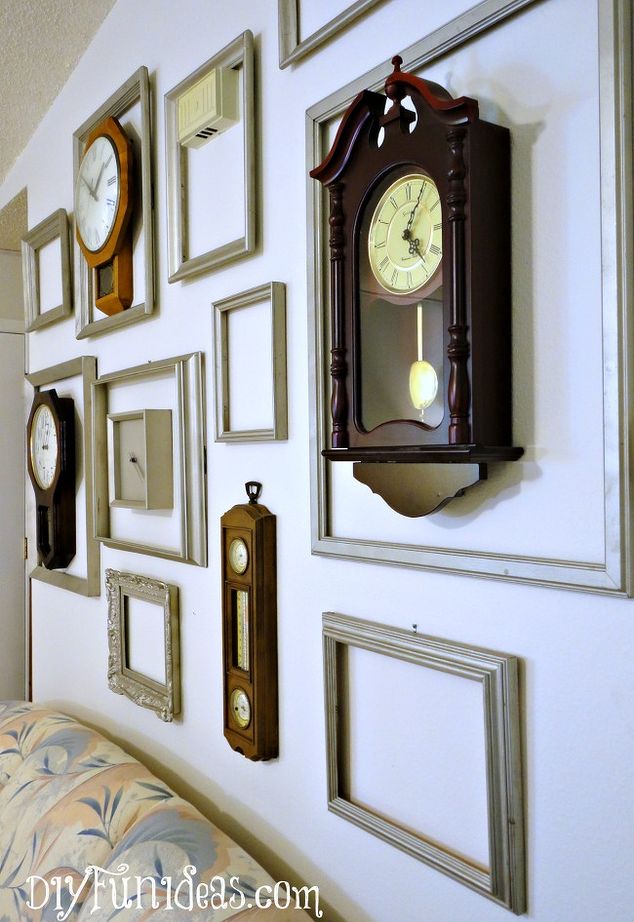 frame something besides a picture
Repurposed Double Frame Clock
Brown Wooden Frame Clock
Decorating around a Clock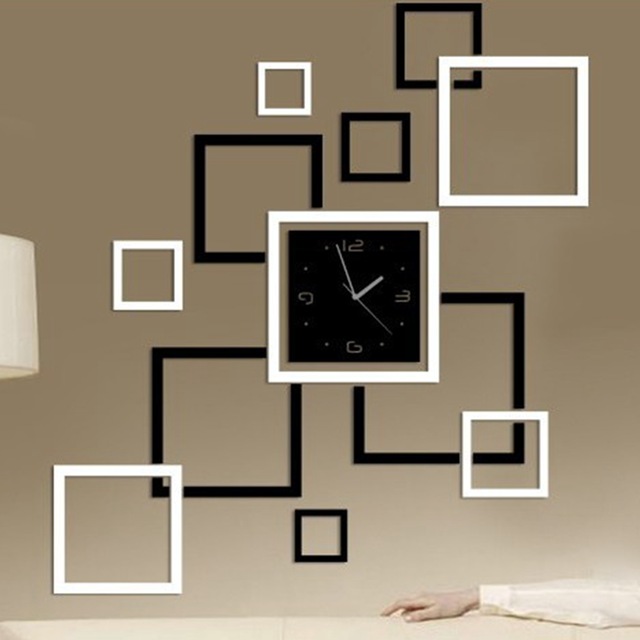 Black and white frame wall clock design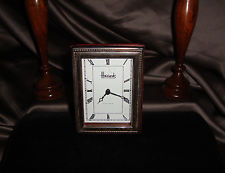 Vintage Framed Wood Clock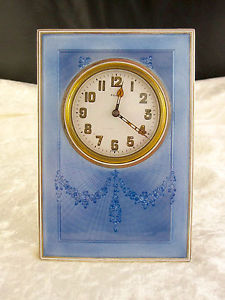 Art Deco Large Silver Clock
Vintage Repousse Picture Frame Quartz Alarm Clock.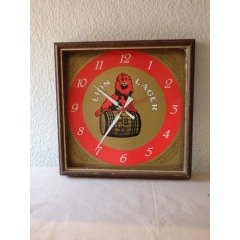 An awsome square large bar wall clock with a wooden frame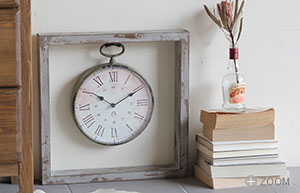 Square frame clock
Elegant artistic wall clock from recycled painting frame with mirror in the middle and variable hanging
Capture your happiness moment with Halinh Picture Frame! :D
Let visit our website at: http://www.kthalinh.vn/en or our fanpage:
https://www.facebook.com/pictureframes.33.22/ or our representative office at 69 Le Van Luong Street – Thanh Xuan – Hanoi .
Halinh Picture Frame - your best companions to capture all of your happiness moment. Your satisfaction is our success.