Folded paper picture frames without using the glue tip
Step 1:
- First, you print out cardboard template, note that template must be spread across the sheet of paper.
- In addition, print the your favorite quotes on white paperboard
Step 2:
- After printing out the paper template is completed, you cut corners as shown in Figure 4 and then folded under folds draw lines.
Step 3:
- Fold, then immobilizer 2 folding edge length of the paper.
Step 4: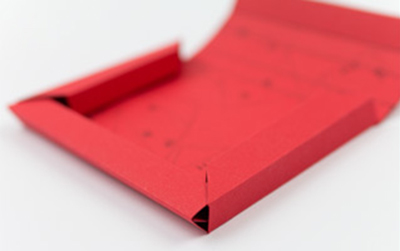 - Next, you folded 2 edge width of the paper, then slid them into the corner of the two folded edge length of paper.
Step 5:
- Finally, you cut the quotes to fit the paper picture frame, then inserted it into the frames then finished already.You can do a series of multi-colored paper photo frames with different quotes to give your friends !
Capture your happiness moment with Halinh Picture Frame! :D
Halinh Picture Frame - your best companions to capture all of your happiness moment. Your satisfaction is our success.