Framed knitting pictures
Today Ha Linh introduces you the idea of cute knitted pictures you could frame and put on your wall. Whether you want a little wooly decor in your home, or you need a quick knitted present to gift to a loved one, framed knit pictures is guaranteed to please.
Framing your knitting stitch patterns is a wonderful way to celebrate the art piece that it is. With the timeless and elegant nature of yarns, not only will you add a modern unique flair to your home decor, these artful pieces will never go out of style. The 3-dimensional look will draw in spectators to admire your fine needle crafting skills and appreciate your knitting talent. The perfect way to add charm to your home, these framed knitted wall art designs make an excellent gift as well!
This pattern comes with a blank chart and template so you can design your own custom cable knitted wall art design!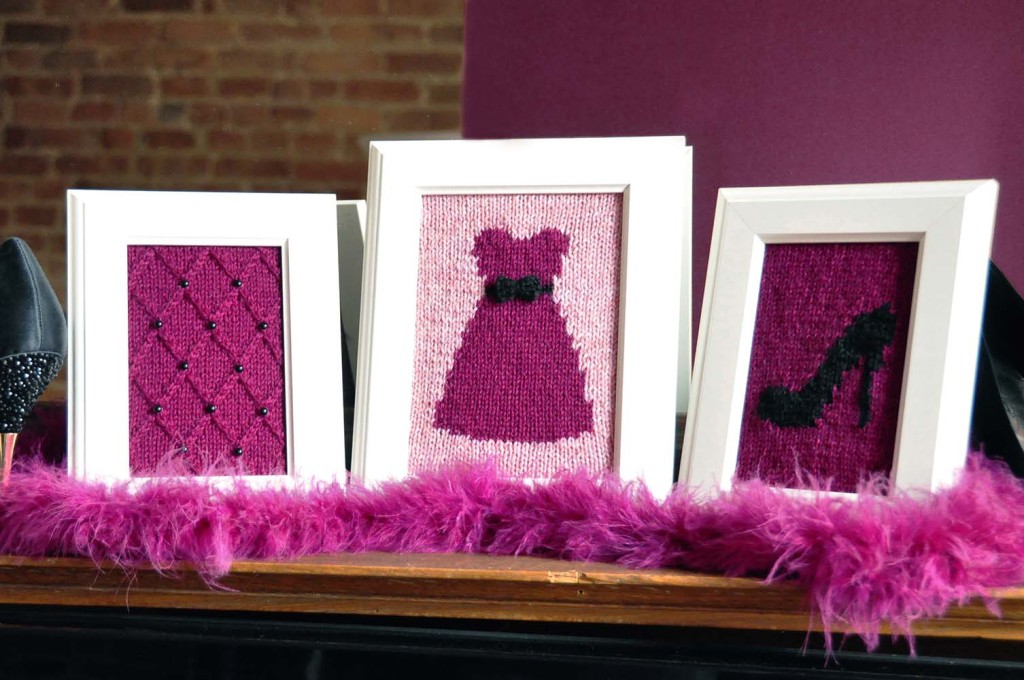 The knitted wall art is designed as a seamless frame cozy. It wraps around the back piece of your frame, so that you can get it on and off easily and change out the cozies as you please. Each cozy should only take 3-4 hours to make!
Capture your happiness moment with Halinh Picture Frame! :D
Let visit our website at: http://www.kthalinh.vn/en or our fanpage: https://www.facebook.com/pictureframes.33.22/ or our representative office at 69 Le Van Luong Street – Thanh Xuan – Hanoi .
You may concern:
PS frames
, picture frames, photo frames,
classical picture frames
,
fancy photo frames
, plastic picture frames,
wedding frames
,carved frames
, plastic frames, colorful frames,…
Halinh Picture Frame - your best companions to capture all of your happiness moment. Your satisfaction is our success.