Some tips to display picture frames for your home
Many of us love to keep photographs of family and friends in order to remember good times we have had together with them. Although photo albums are great and easy way to store and preserve the most special and memorable photos, however there are several ways in which we can display drawings, poems, decorations, and photos in an appealing frames to decorate our homes.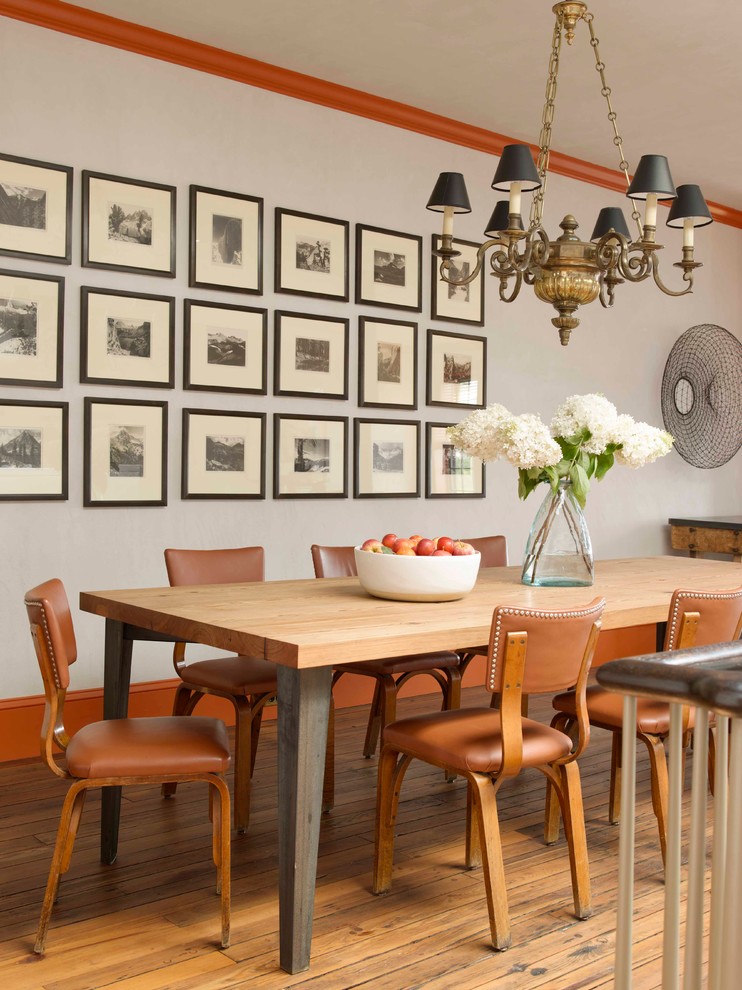 One of the challenges involved with home decorating is to determine where to place the framed photos. This is because putting up too many family photos might bore your guests or they might feel that you are self-centered. If done properly and in a balanced way, family photos can add a warm feeling to any room. You can place your favorite family photos in individual or in group shots. Making a 'wall of fame' photo display in the family room, staircase wall, or any other living space is a great idea to remind viewers that loved ones are very special.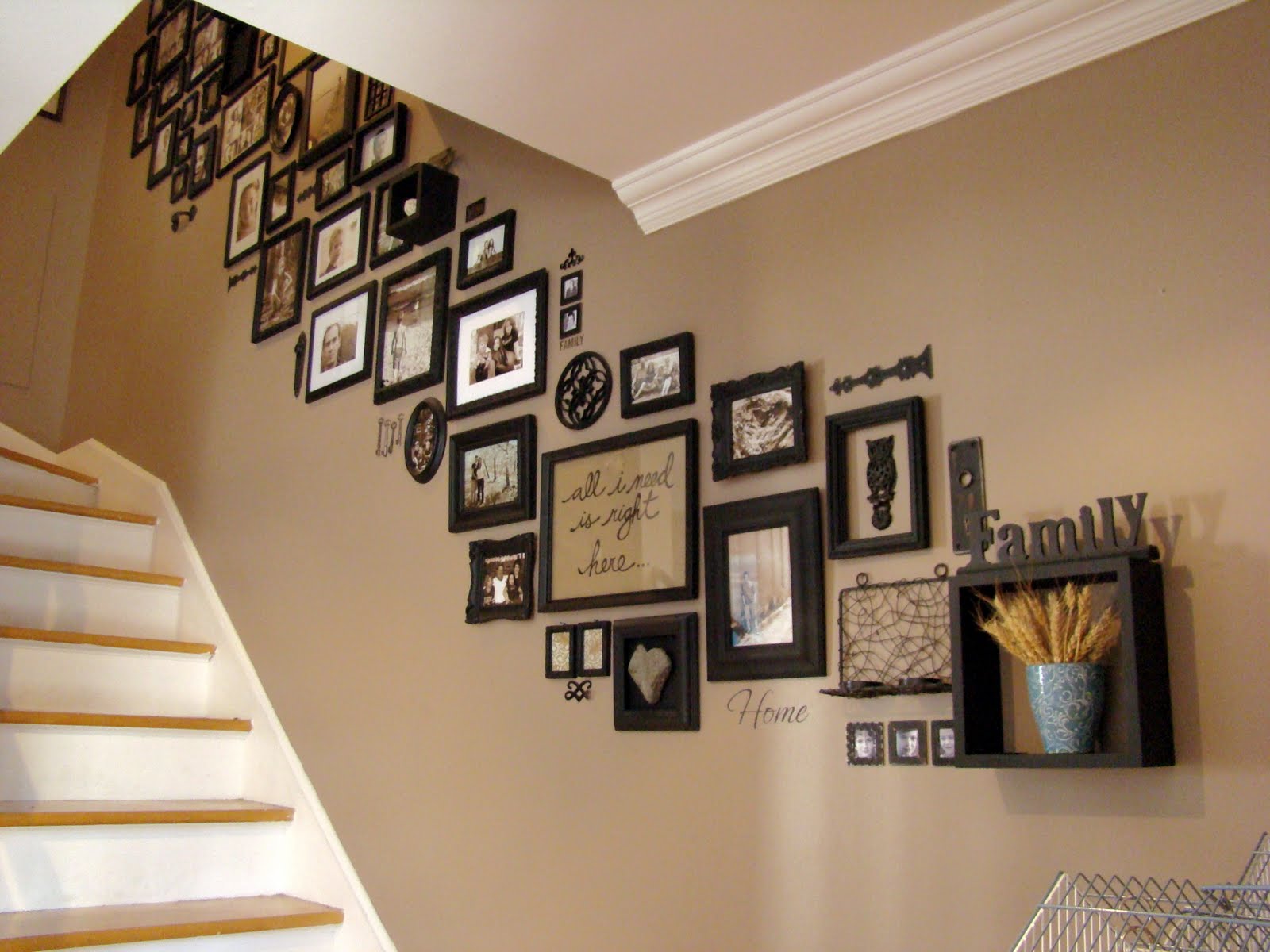 Another idea that can add beauty to your home is to use framed art. This type of art comes in a wide variety of artistic wall hangings that are framed by using frames of metal, acrylic, or wood. General rule is to match the frames with household fixtures or furniture, or select the ones that may create interesting accents for the rooms. Some of most wonderful framed wall pieces include delicate dried flowers, a kid's handprint, personal poem, and a favorite Bible verse.
Framed art is not only limited to the walls only as these framed art pieces can also be used to set table framed pieces on the bedroom dresser, plant stands, coffee tables, end tables, atop corner shelves, bookshelves, window sills, and even on the bathroom vanity. If your kitchen counter space and dining room tables have free space then you can place beautiful curios on them.

If you are fond of collecting antiques and other items then you can get a lighted collector's cabinet to keep the most appealing or recent on display for family, friends and guests.
Capture your happiness moment with Halinh Picture Frame! :D
Let visit our website at: http://www.kthalinh.vn/en or our fanpage: https://www.facebook.com/pictureframes.33.22/ or our representative office at 69 Le Van Luong Street – Thanh Xuan – Hanoi .
You may concern:
PS frames
, picture frames, platic pictures frames,
wedding photo frames, cheapest frames, baroque picture frames, ornate golden frames
, carved frames
, high quality frames, classical frames, picture frame on table, wooden frames…
Halinh Picture Frame - your best companions to capture all of your happiness moment. Your satisfaction is our success.