Inspiration for Creating a Gallery Wall
Creating a picture wall or art display wall is a stylish way to add personality to a home. When done correctly, the results are timeless. This type of display holds up over time, and you will find yourself satisfied with your picture wall for years to come.
Better yet, with the techniques we will reveal to you in this article, you will find you can make changes to the layout and design at any time. No longer must you avoid changing your display because of the damaging holes caused by nails.
We've choosen six of favorite styles in all time to setting up a gallery wall — from the simple grid to the step-by-step staircase style. Take a look at our detailed diagrams of each style.
Spiral: Start with a center frame, and spiral out the rest of your frames from there.
Don't forget to maintain an even amount of space between each frame for consistency.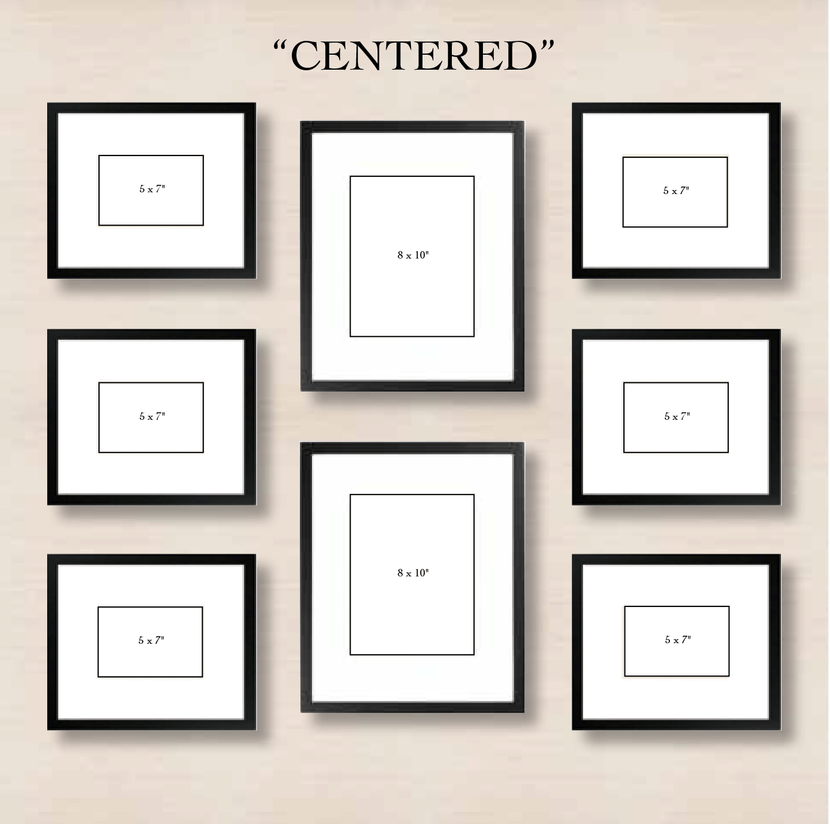 Centered: This simple layout requires minimal effort. Just choose one or two frames to center and align the left and right sides with one another.
We think this works particularly well if you're trying to highlight particular pieces of art.
Outer Align: You'll want to make sure all of the outer frames are aligned for this layout.
Note that the center frames will meet slightly closer together at the right and left sides.
Reflection: Create order out of chaos with this arrangement!
Don't worry about arranging by size — when everything's matched up and aligned at the center, the display makes perfect sense.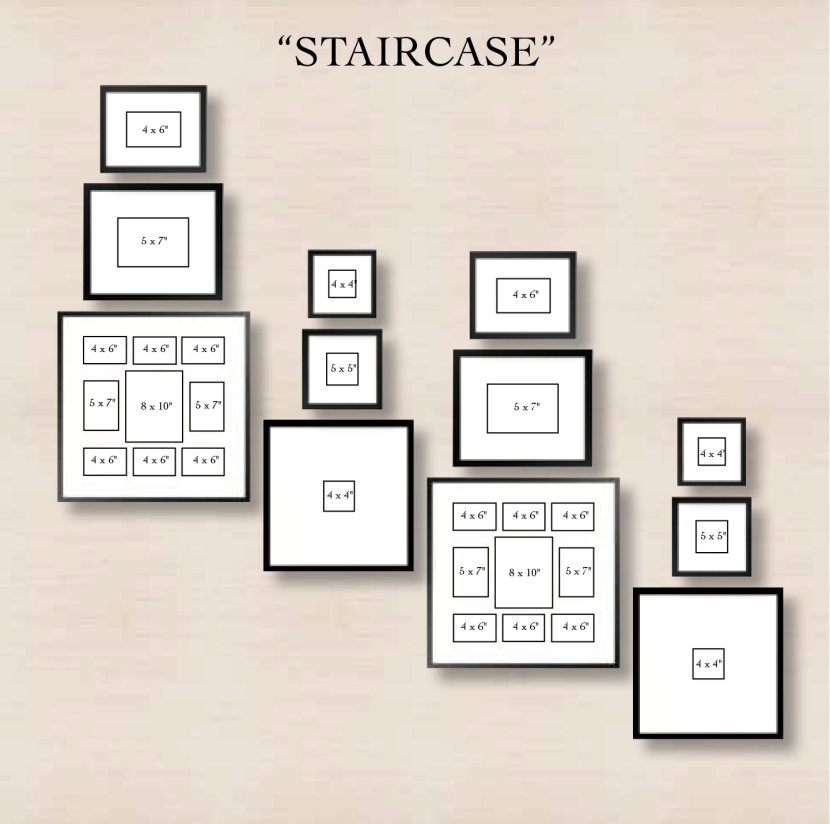 Staircase: Staircase gallery walls require a slightly different approach.
Hang your frames following the same upward angle of the staircase.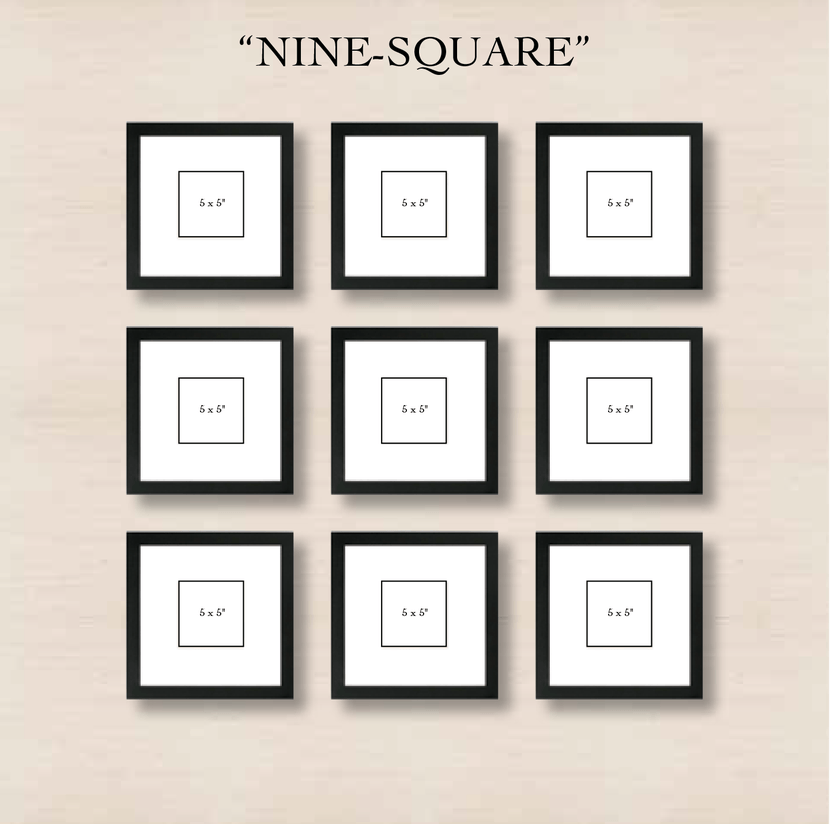 Nine Square: Don't dismiss the simple grid.

It's a basic arrangement, but it makes a big impact.
Capture your happiness moment with Halinh Picture Frame! :D
Let visit our website at: http://www.kthalinh.vn/en or our fanpage: https://www.facebook.com/pictureframes.33.22/ or our representative office at 69 Le Van Luong Street – Thanh Xuan – Hanoi .
Halinh Picture Frame - your best companions to capture all of your happiness moment. Your satisfaction is our success.