Choosing the Right Frame
There are few things more exciting than acquiring a great new piece of art. But whether it's a newly discovered Kandinsky or an unexpected snapshot of the family, art isn't finished until it's framed and hung.

Professional framing is invaluable, but it can also be very expensive. Even when using professional framers, it's important to have a good idea of what you want – of what type of frame will work best for your piece of art.

When choosing a frame, the two big things to consider are what you're framing and where you're putting it. Frame options range from traditional to modern and simple to ornate, and mats can be enormous to nonexistent. No frame at all can even be cool.
There are no hard and fast rules, of course, but keeping these options, and your parameters, in mind, finding the right frame for your artwork is a cinch.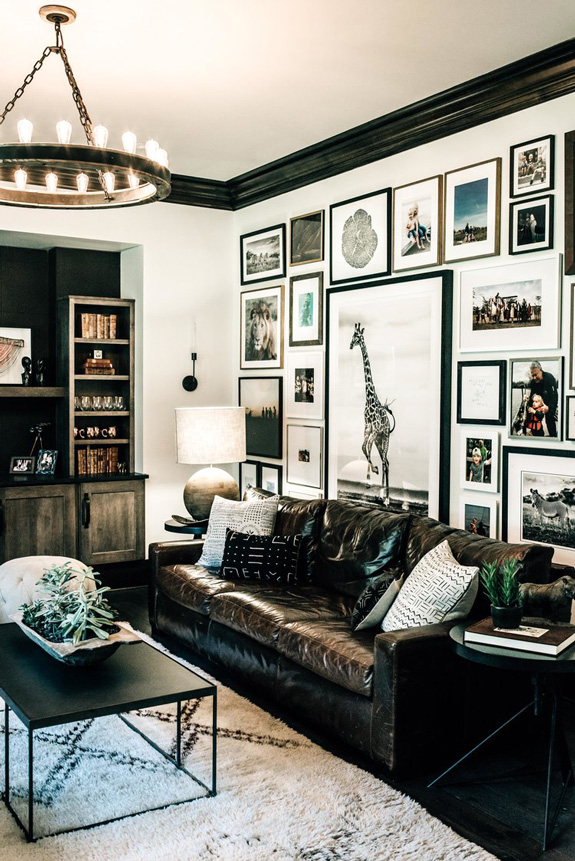 1. Subject and style. Modern art often works best with simple, clean frames (or no frame at all), while ornate frames complement more traditional works. The opposite is sometimes true, though – the contrast between a traditional frame and modern art can be powerful.
2. Size. The frame should not overpower or underpower the work of art itself. Sometimes a large makes a fantastic statement coupled with a small piece of art, but sometimes keeping the frame and mat small is best. This comes down to intuition – though the mat and frame should not be the same width. That will create a "stripe" that doesn't look quite right.
3. Color. There's no need to perfectly match the color of the frame to the colors in the artwork, though they should complement one another and sometimes it's fun to use unexpected frame colors. As Tim Gunn would say, just "make it work."