7 classical ways of posing for women
How to pose like a model always be considered as a dilemma for most of women. Let us – Halinh Picture Frame sugguests you how to capture great moment. With only 7 ways of posing, you can have various great photos.
The very first pose
In this style of pose, the model will stand beside with 2 arms relaxed and head toward the camera.
With this posture, with a little adjustment in the inclination of your head, you can have your own 3 different portraits like this.
The style 2
In this style of posing, you will need your 2 arms. The model will face to face with the photographer and use 2 arms to touch her face.
With a little change in the location of face and your hands, you can have your own 3 pictures in the terms of sexy, cute and romantic like this.
The style 3
This is an ideal way for hot-smoking girls to expose her body. With this posture, the model will pull a little to the left, hold her arm and look at the camera: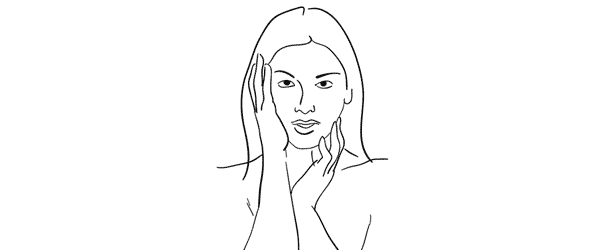 The photographer can take the photos from her right side, left side or even in front of her like this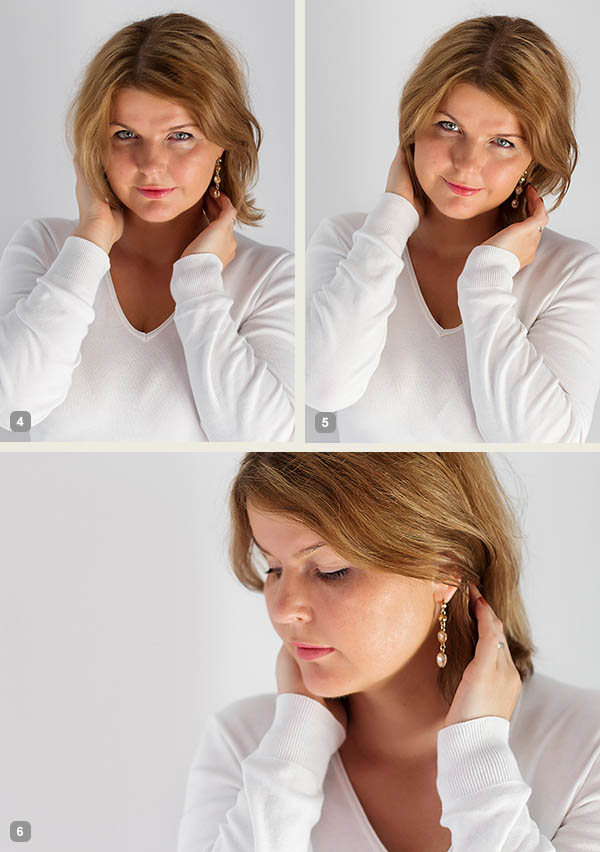 The style 4
Likely style 3, in this ways of posing, you will take your arms in the hip instead of your chest.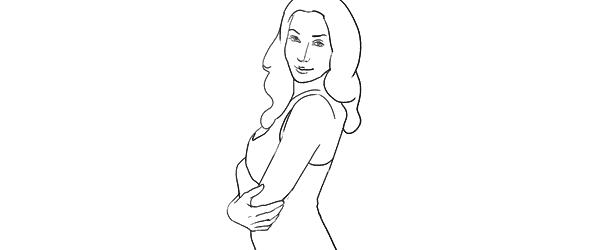 In this photo, the model can feel more confident
The style 5
You can capitalize on the wall by relying on the walls with 2 hands taking in your back like this.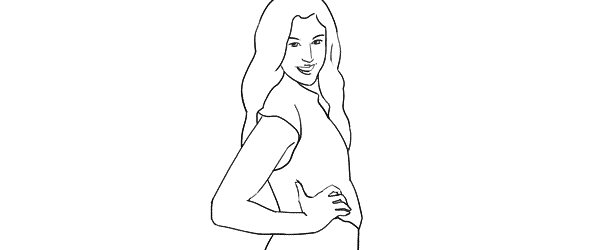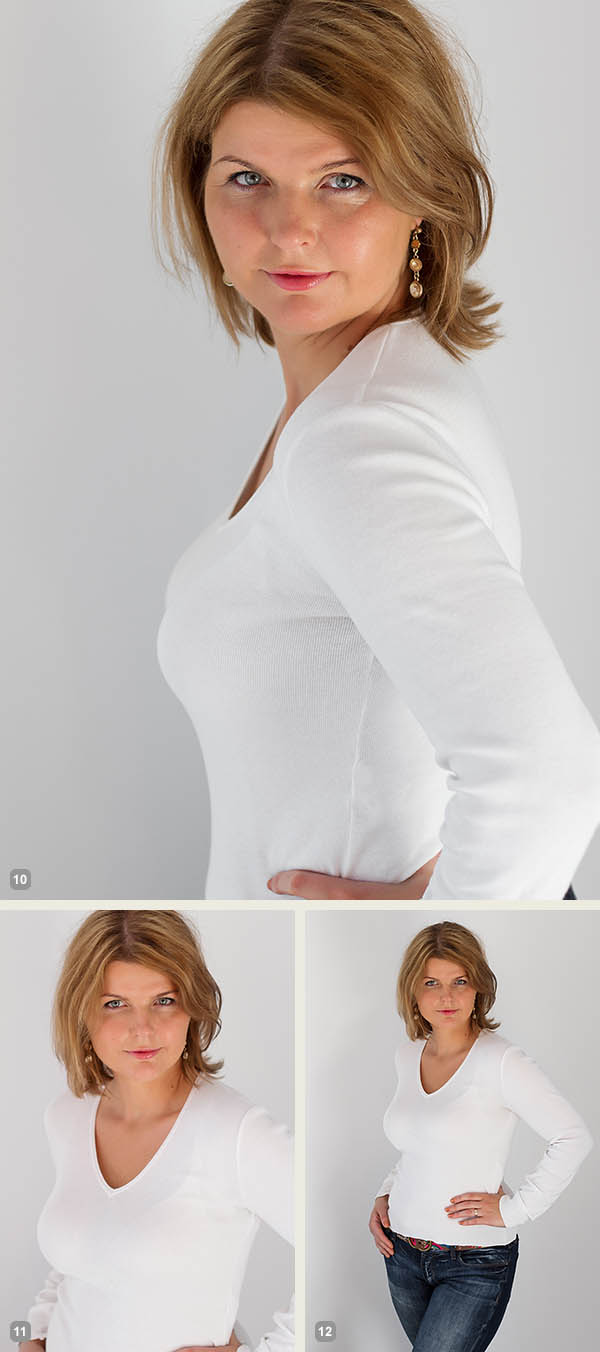 The style 6
In this kind of posing, you will stand in the opposite side of your walls like this with 2 hands touching in the walls.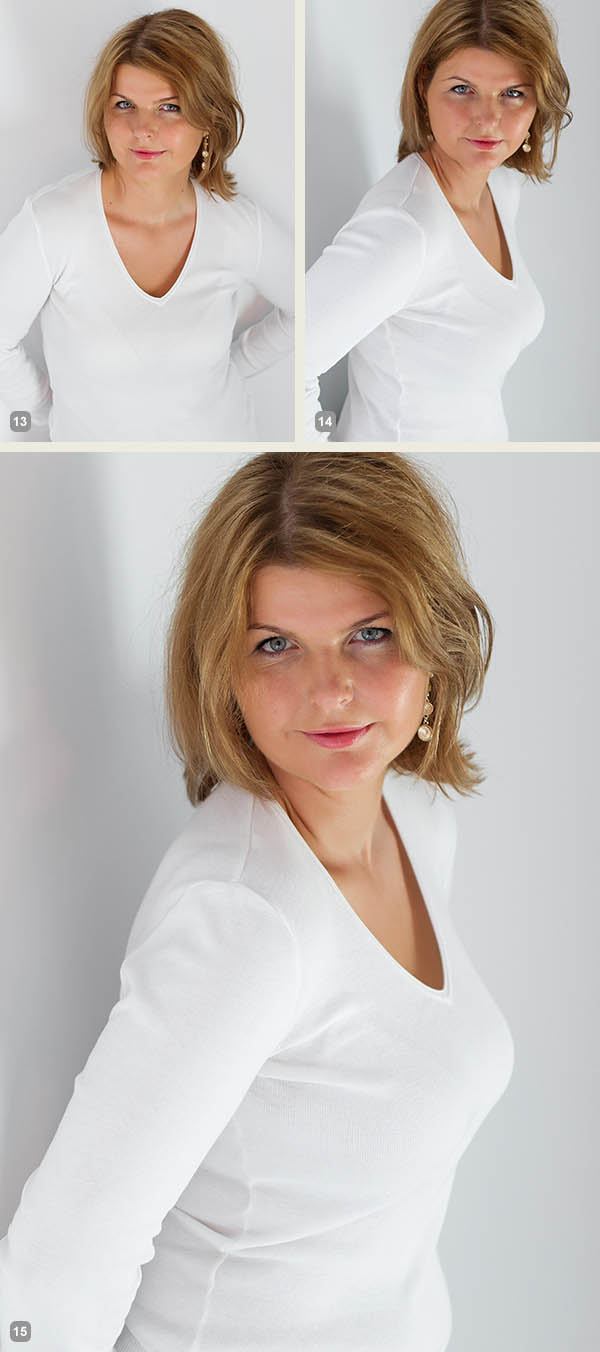 The style 7
This style requires you rely on the wall with 1 hand relaxed, 1 in your hip and cross legs.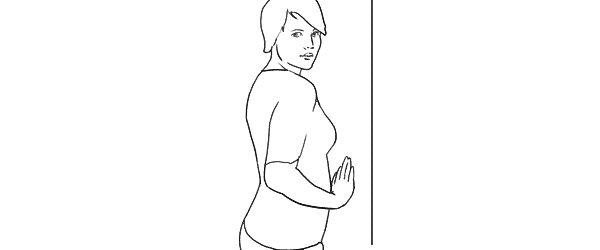 One important thing to note that your spirit and the combination between different parts of your body will decide how good of your pose. Even if you don't have great face and hot-smoking body, your positive ways of living and being confident, you will have the best photos. And another thing we want to remind you: Don't forget to use the appropriate
picture frames
and
photo frames
to capture all of your happiness moments.
Capture your happiness moment with Halinh Picture Frame! :D